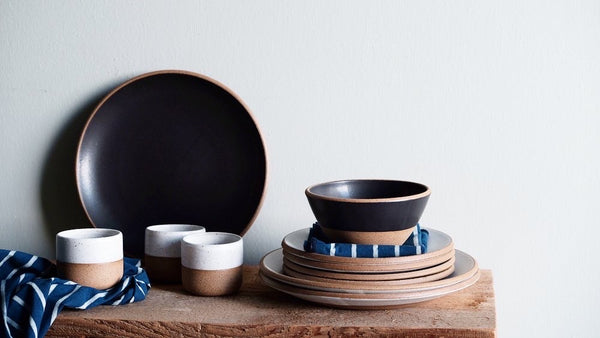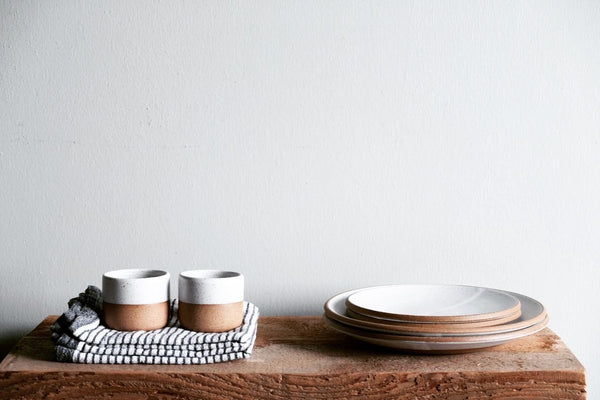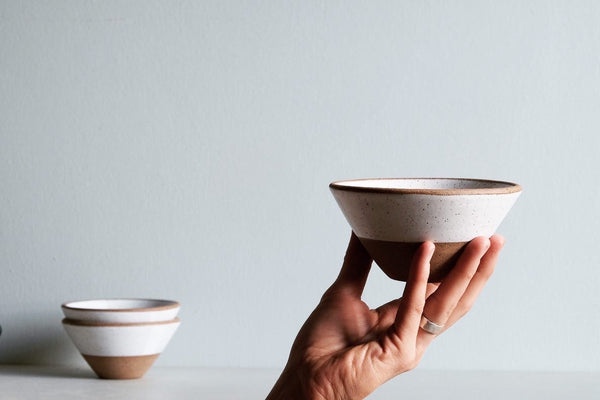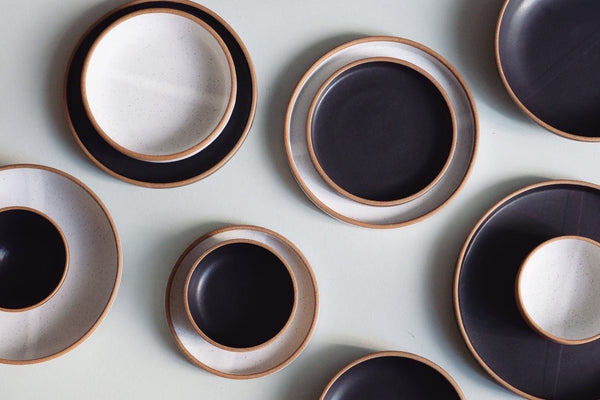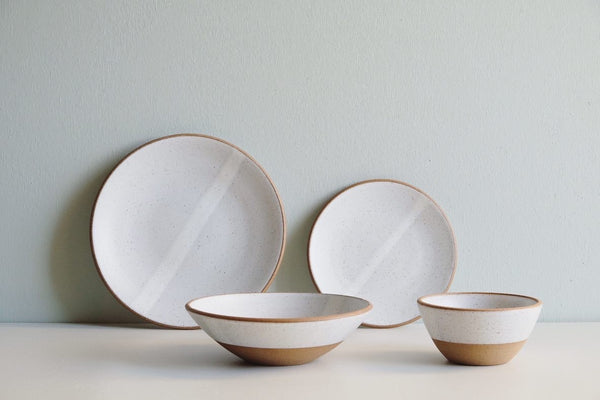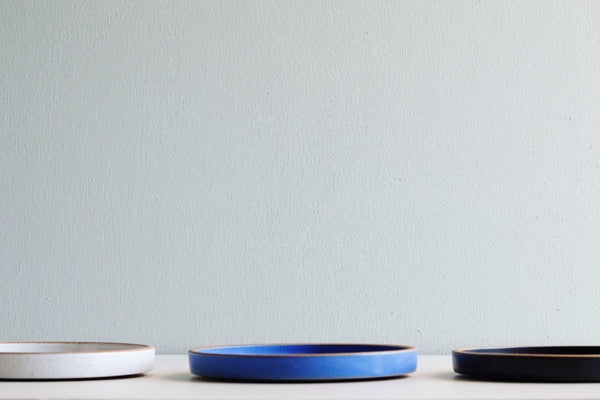 Jonny and June have worked with the team at Wolf Ceramics to create a set of dishes for their home! These ceramics are hand made in Hood River, Oregon. To contribute an amount of your choosing to their ceramic dish set, click on the contribute button below. Jonny and June will receive notice of your gift and we will make the full ceramic set after the wedding.
Upon checkout you will have the opportunity to leave a personal note with your contribution. If you have any questions, please contact Joey Rose at JoeyRose@wolfceramics.com. 
If you want to add more than is listed in the options just select multiple variants to get to the number you wish to contribute. 
Here's what they registered for...
8 Satin White Portland Dinner Plates
8 Satin White Portland Salad Plates
8 Satin Black Portland Soup Bowls
1 Large Serving Dish in Satin White
1 Medium Serving Dish in Satin Black
1 KC Platter in Cerulean Blue
 1 Garnish Dish Set
8 Satin White Cups